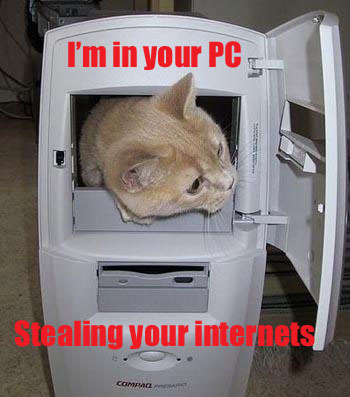 This is pretty sad but hopefully he will take the advice of his wife.
FBI Director Robert Mueller was answering some emails and found himself just clicks away from falling for an internet Phishing Scam.
Mueller tried to pass this off to his wife as a "teachable moment," but she deftly replied, "It is not my teachable moment…. however, it is our money….. No more Internet banking for you!"
Nice
Thats why you always marry a woman who is smarter then you.
You can watch his explanation on YouTube its pretty funny and also scary and sad.
[youtube:http://www.youtube.com/watch?v=M1PzM51JF5s]