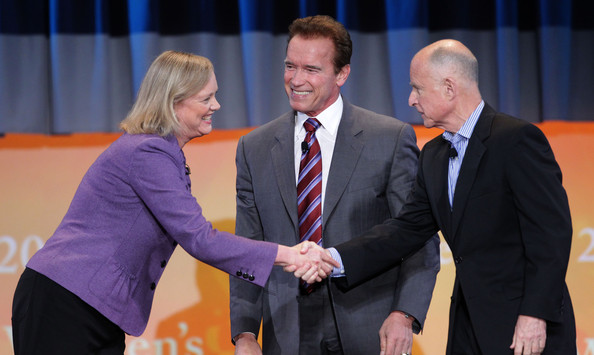 Amazon will be forced to close the affiliate accounts of over 10,000 partners in order to comply with a new California tax.
As California hunts down ways to bring in money to cover its overspending and waste it has pointed its finger at online retailers.
The new law says that if Amazon cuts checks to people in California that join their affiliate program those people are considered a physical presence of Amazon in the state. To continue relationships with these businesses Amazon would be forced to collect sales tax for all sales inside of California.
Hey wasn't the internet suppose to be tax free?
I thought that was the setoff for having to pay for shipping. I mean really 5% sales tax vs $19 for shipping on a $60 item … who is making out here?
The fact is Best Buy and Wal-Mart that both have strong online presences and also physical stores do not collect sales tax in every state that they sell products by mail. With literally millions of customers making purchases online in California every day it will be interesting how other affiliate programs and advertising programs fair in the future.
Will Google Adsense or Google/DoubleClick be next?
Amazon collects taxes in Kansas, Kentucky, New York, North Dakota and Washington.
At least a few of those states such as Kentucky is because they have a warehouse there.
Yep once again California is screwing the rest of the country because you know if the largest state economy can get this instituted then the other states will follow..
Thanks Gov Jerry Brown and the California Democrat Party..
Thanks for Looking out for the little guy that gets a $200 affiliate check every 6 months that they use to splurge on luxuries like food and toilet paper.
Who thinks for a second that this would have passed if Meg ebay Whitman was elected.. not me.