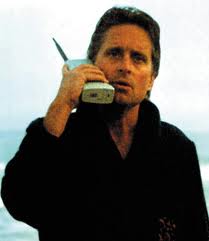 AT&T said Sunday it will buy T-Mobile USA from Deutsche Telekom in a cash-and-stock deal valued at $39 billion, becoming the largest cellphone company in the U.S.
About 2/3rds of the purchase price will be in cash and the rest will be in AT&T Stock. The deal also includes a seat on the board for one T-Mobile executive.
The purchase of assets will increase the number of towers by about 30% and provide speed improvements for AT&T's cell network.
Passing Verizon with 129 million subscribers this deal probably has something to do with people jumping ship over Apple products however with rollouts of competing Android tablets and phones at a lower price AT&T has probably positioned itself in the lead for some time to come.
What this will mean for current T-Mobile customers is not yet known. T-Mobile has in the past provided some of the cheapest and best quality plans and increased plan costs if even a few dollars a month will probably have current T-Mobile customers shopping for a better or less expensive deal.