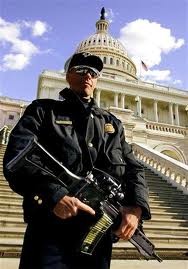 Kevin Jennings the US Department of Education Safe School Czar / Nanny Watcher under direction of The President through their new anit bulling campaign has told school districts that they must monitor your child's Facebook page for homophobic and other speech OR THEY FACE LEGAL ACTION.
Under the guise of protecting children from being bullied schools have been told that if they do not monitor private facebook pages which are clearly outside of the school's control they could face prosecution if harassment occurs between students.
What is concerning is how far schools/the government may go to monitor in a situation where they have duty or rights to supervise students.
The announcement did not limit monitoring of children with a known problem which would still be bordering on an invasion of rights and there was not a limitation where monitoring of student's use of Facebook would occur only in school.
With Facebook's willingness to open your life to the world there is no doubt that they will not fight but will probably try to find a way to sell this information in a package to schools.
People … you just can't be putting all this crap out there…