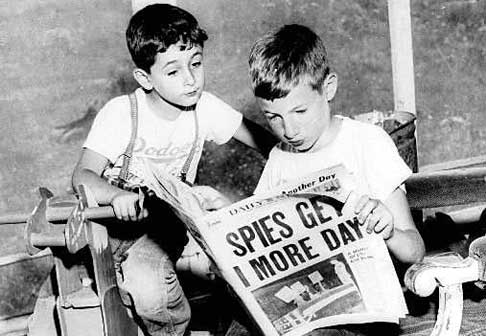 Ok what insane people will volunteer for this deal.
The FCC wants to install a box on your Broadband internet connection to track your downloads so they can evaluate the speed of broadband carriers.
FUCK WHAT?
yes thats correct they want to install a box (router) that will track your downloads AND they want 10,000 people to volunteer to join on their own.
THAT IS JUST FUCKING INSANE.
I am not sure I really have to go any farther with this.. Do you understand how insane it would be to signup for this? If not then you are fucked in the head and nothing I could tell you would help..
If you do see how FUCKING INSANE the idea of allowing the Federal Government to Track all of your internet use is then I applaud your sanity..
GEEZ… heh
Here is the  Site if you are are insane and would like to sign up
https://www.testmyisp.com/
That is a Federal Government Website with a .com domain…
OK back to work